It really doesn't get any easier than these Monte Cristo Roll-ups! If you like a little bit of sweet, with a little bit of salty, and a whole lot of yum, then I'd suggest that you make these ASAP. There's no frying required, just a few minutes in the oven, and the ingredients are quick and simple.
The first time I made these, they disappeared before I had a chance to sit down, so double the recipe if you're feeding a crowd. Also, feel free to switch up the jelly flavor or deli meat to your own taste. Some people like turkey, but I prefer ham (perhaps use a little bit of both!).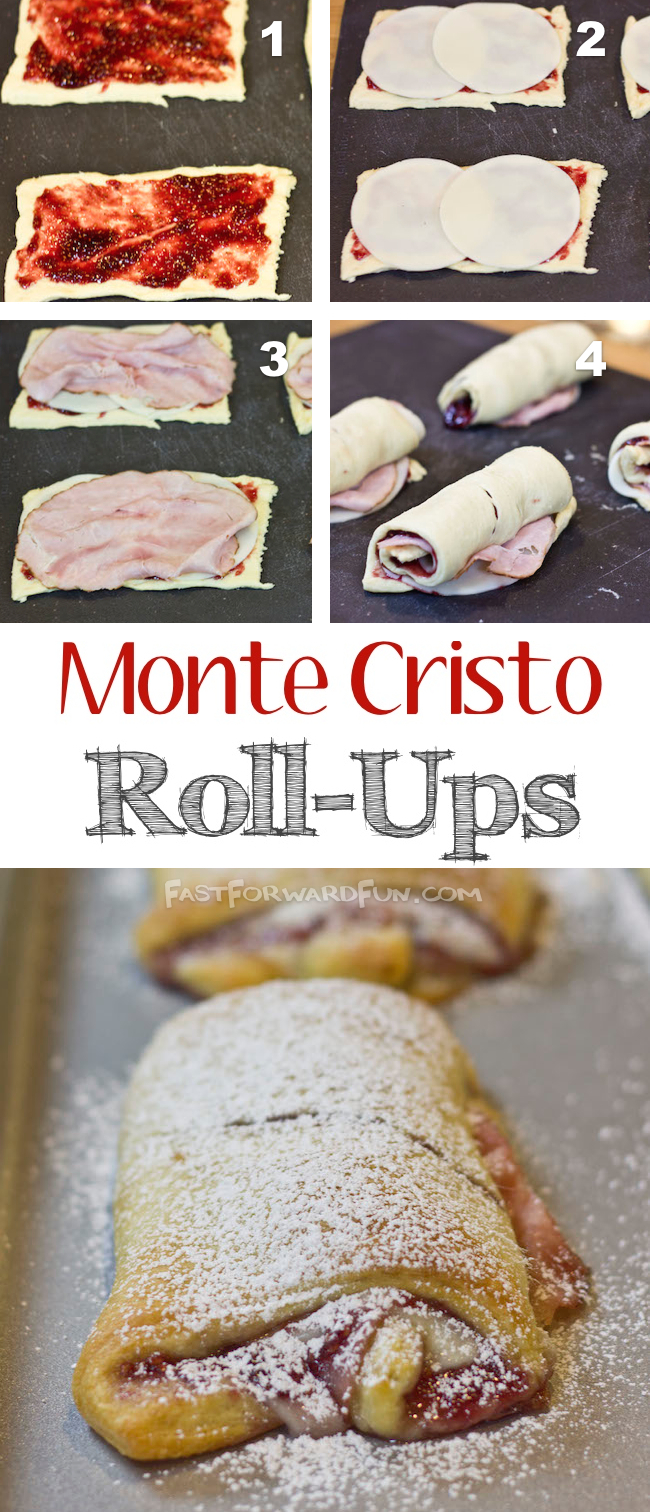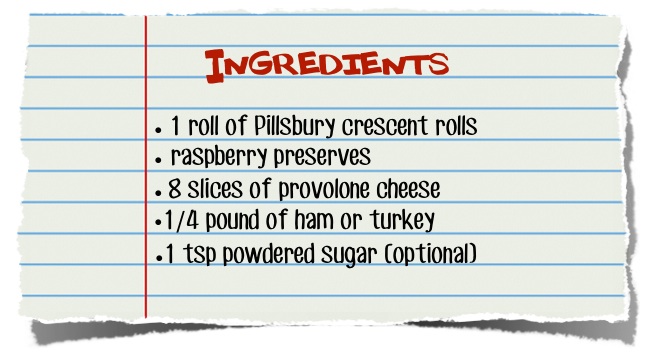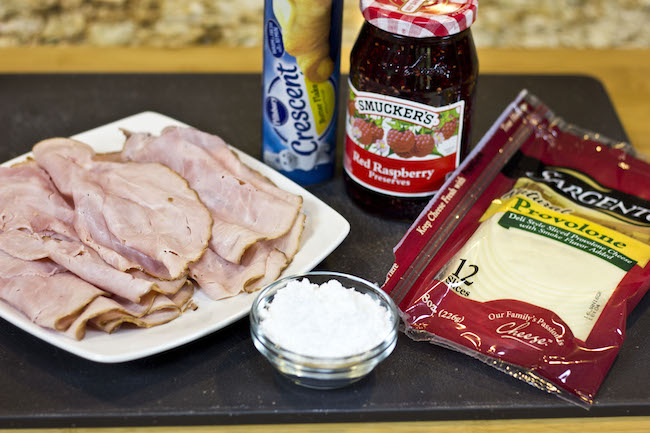 1. Open up your crescent rolls keeping them in rectangles (pinch together the break lines). Spread about a teaspoon of raspberry preserves on top.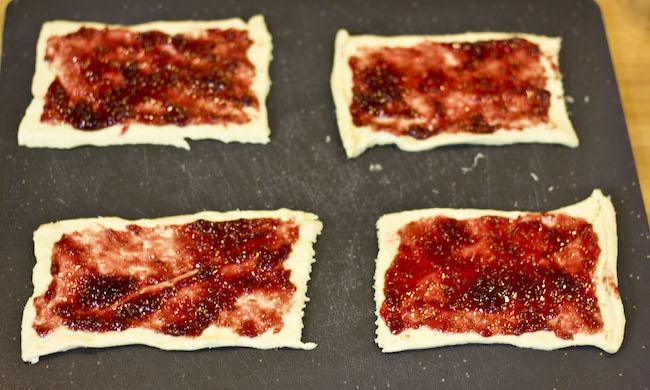 2. Add 2 slices of provolone cheese to each one.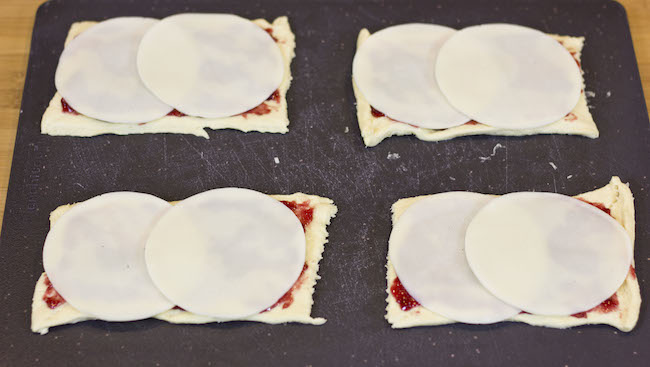 3. Add a slice or two of ham.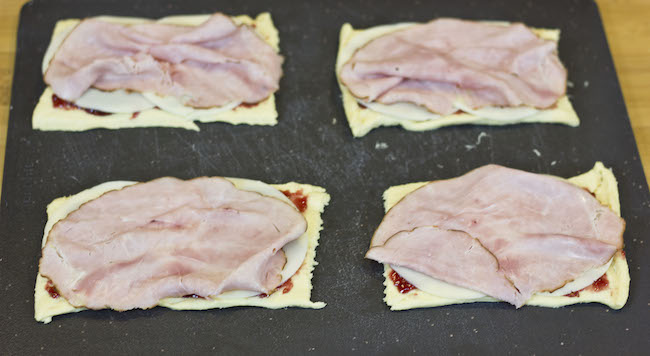 4. Carefully roll them up.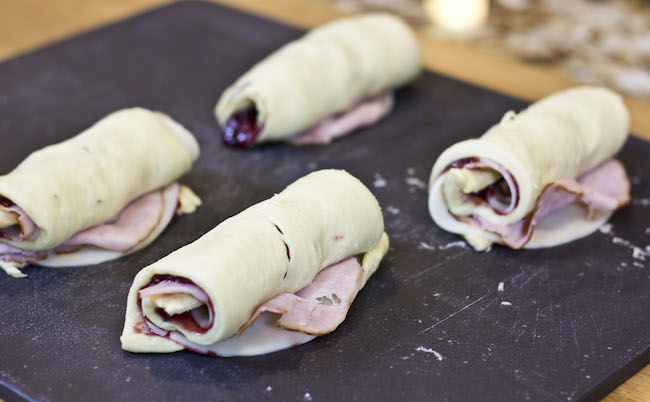 5. Bake for 20-25 minutes in a 350 degree oven. Sprinkle with powdered sugar (optional), and allow to cool for a few minutes. Cut the roll-ups in half or even quarters before serving.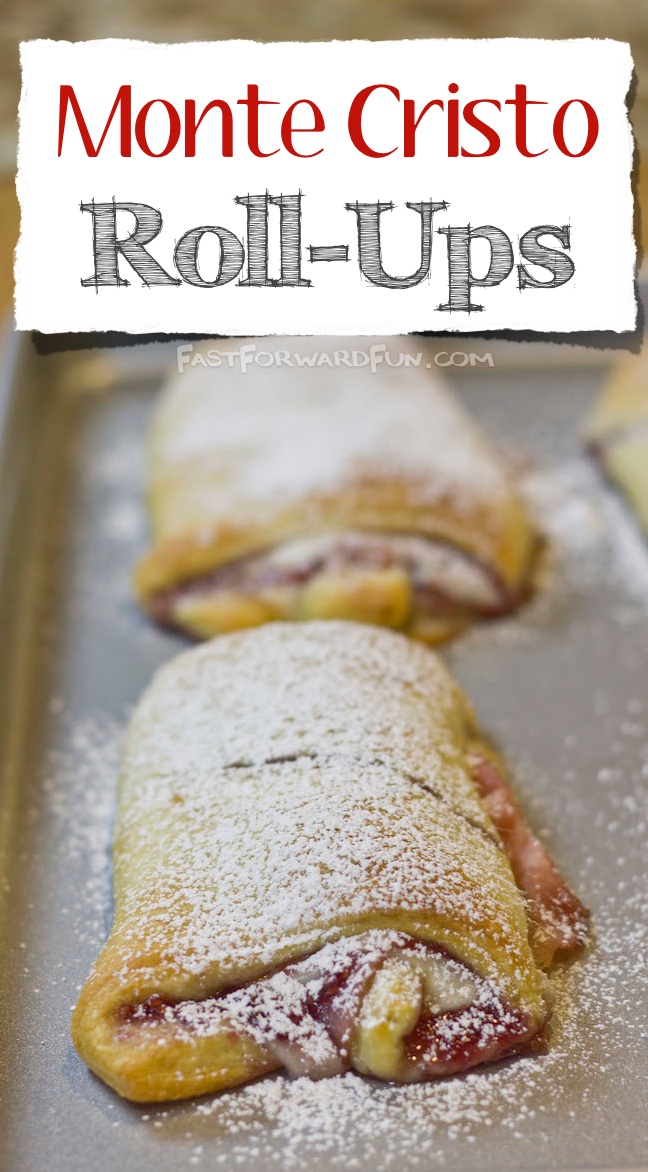 A good Monte Cristo sandwich is one of my absolute favorites. The combination of sweet and salty is to die for. Bennigan's used to have an amazing one, but unfortunately, I don't think they're around anymore. No worries! This recipe is incredibly easy and tastes amazing! I would recommend baking them for a little longer than you think (keep them in the oven until they start to get a dark golden brown) because it takes the dough on the inside of the roll too bake a bit longer.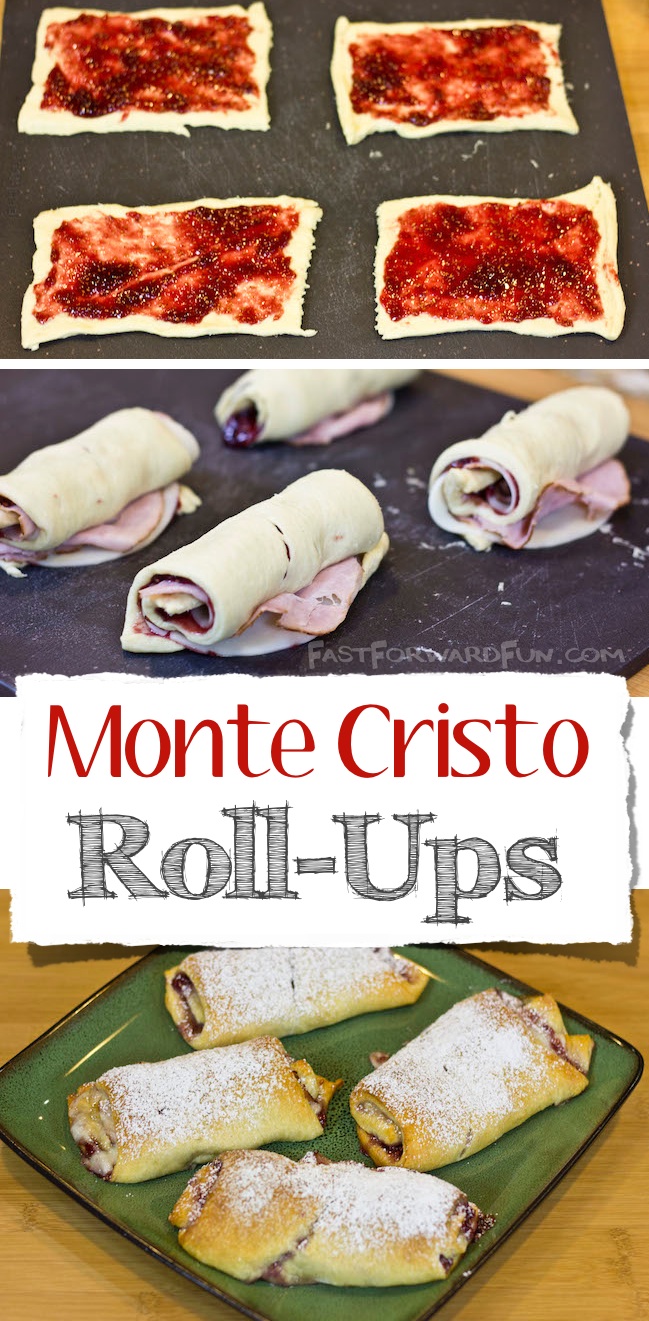 Easy Monte Cristo Roll-Ups = Heaven in your mouth. Trust me. >>>> http://www.fastforwardfun.com/monte-cristo-roll-ups/

Posted by Fast Forward Fun on Tuesday, September 8, 2015